Date :2019-12-17
In today's world, there is no industry left that is untouched by the impact of technology. It plays a significant role in transforming the outlook of every sector and even plays a crucial role in managing our day to day activities. One such industry where this technological merger is responsible for improving and saving countless lives around the world is - Healthcare. Technology in healthcare has helped improve the quality of patient care, decrease medical errors, increased patient satisfaction, and made the interaction between the physician and the patient stronger by improving the quality of life. It has transformed and touched all the processes and practices of not only medical practitioners but also all the professionals working in the sector by improving their operational efficiency and decreasing the cost.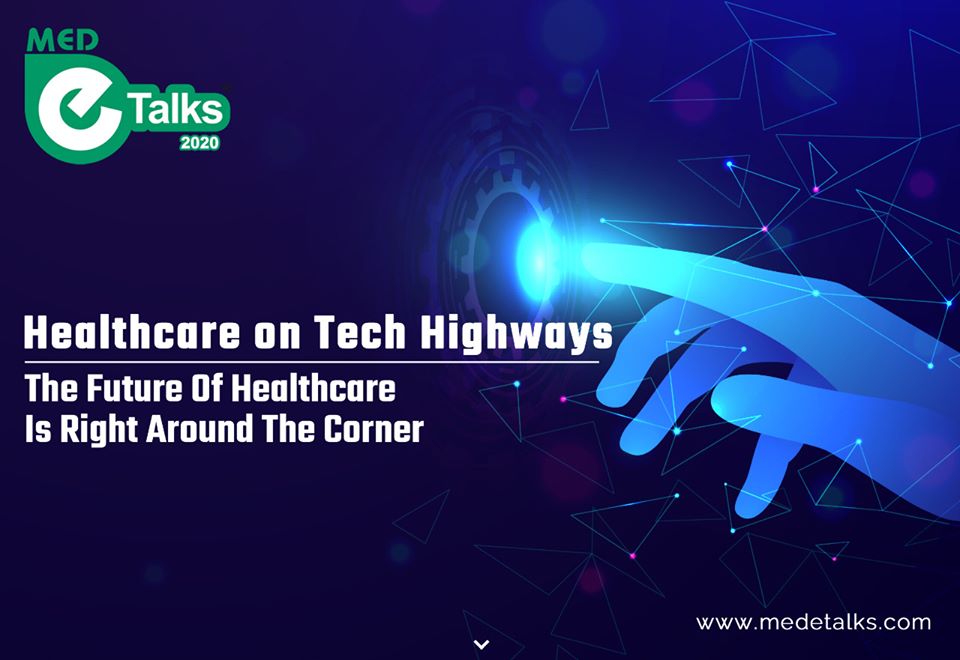 Starting from the known innovations of EMR, telemedicine to the latest big data, cloud mapping, and IOT that help monitor and collect real-time data have enhanced the experience of both doctors and patients. Patients now have access to better diagnostic tools, cutting edge treatments, the latest noninvasive surgeries with faster recovery periods, and healing time.

The above mentioned are just a snapshot of how technology has transformed healthcare. Technology will advance, and there will always be newer versions developed to make the existing ones obsolete.

If you are keen to know what are the latest technological advancements incorporated in the present healthcare and medical system and the benefits provided by them, then your destination should be the 6th Medetalks International conference.

WHAT IS MEDETALKS

Medetalks is the nonprofit international conference organized by its institutional partner Anvita Tours2health every year with the current demanding topics that benefit the healthcare sector. The current topic of the conference focus on technology and its impact on healthcare. The conference acts as a platform for various national and internationally renowned speakers to share their experience and knowledge on the latest technological advancements.

It acts as a platform in bringing together both the technology industry and the healthcare sector to share and combine their knowledge to provide solutions for improving the efficiency of the hospitals and the healthcare community.

HIGHLIGHTS
200+ healthcare and IT professionals to attend
International delegates and speakers
Best platform for networking with the leaders from the industry
Assessment of newer technology and startups
Experience sharing of the already existing technological innovations in functional hospitals
Topics on improving operational efficiency, enhancing patient care, and cost reductions.
Panel discussions and Q&A sessions
TARGET AUDIENCE
Technology enthusiasts
Startup founders
Social engineers
IT professionals
Hospital CEOs, COOs, Promoters, and Doctors
Hospital Administrators
Digital Marketing professionals and organizations
Researchers
Academicians
Students
Don't miss the opportunity to be part of the technological transformation journey, namely the 6th Medetalks international conference scheduled to be held at Bengaluru, India, on 26th January 2020.


Visit our website: medetalks.com
Register now:https: medetalks.com/registration-now.php