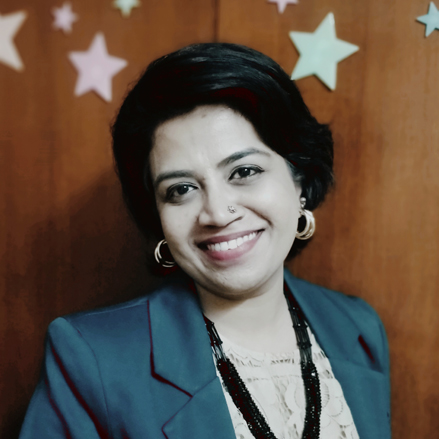 Jisha Krishnan
Consulting Editor, Health Analytics Asia

---
As the Consulting Editor of Health Analytics Asia – a pioneering, collaborative platform for doctors, researchers, journalists, data scientists, and healthcare enthusiasts to come together and work on sustainable solutions – Jisha is passionate about telling healthcare stories that are powered by data, insight and humanity.

While fake news threatens democracy, fake health news threatens countless, innocent lives. Misinformation, aided and abetted by social media, is a growing problem that is harming public health across the globe. Health Analytics Asia (www.ha-asia.com) is an earnest endeavour to fight the epidemic of health misinformation and disinformation.

Started in 2019, Health Analytics Asia's award-wining, data-driven health journalism initiative to build collaboration with doctors is globally recognised as a unique initiative and selected by the New York University for the Membership Puzzle Project, a global public research project studying how to optimise news for trust in the 21st century.

A flagship project of OW DataLEADS, a data-driven multiplatform Indian digital media company, Health Analytics Asia is building an army of fact-checkers to wage war against fake news. And the biggest weapon in this epic battle is data. Harnessing the power of collaboration, Jisha and her team are constantly striving to find innovative ways to combat the ever-growing malice of medical misinformation and fake health news in Asia. Health Analytics Asia recently hosted a Pan-Asia forum on Misinformation in Medicine in Singapore in collaboration with Google News Initiative.

As a health journalist for over 15 years, Jisha is driven by the relentless desire to tell – and learn from – meaningful stories that have the power to transform lives. She is a Google-certified trainer on fact-checking and online verification to help fight the malice of fake news, half-truths and propaganda in India. She has written for several newspapers, magazines and online portals.