Blog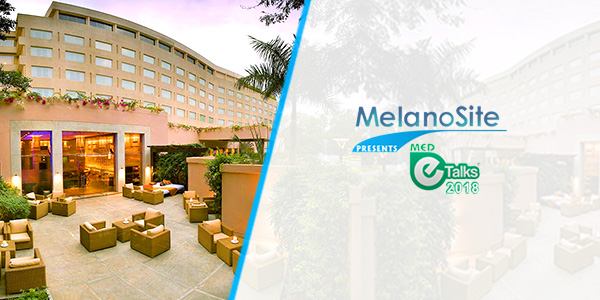 Melanosite Mede Talks Summit 2018 – opportunities galore!!
Posted On 09/12/2017
Healthcare industry is one of the most gratifying, not just for its outlay but for the reprieve it brings to many who suffer greatly. So how do you put yourself out there within the reach of those who might need your service? Melanosite MedeTalks 2018 - The 4th International Health Care Conferenc...
ReadMore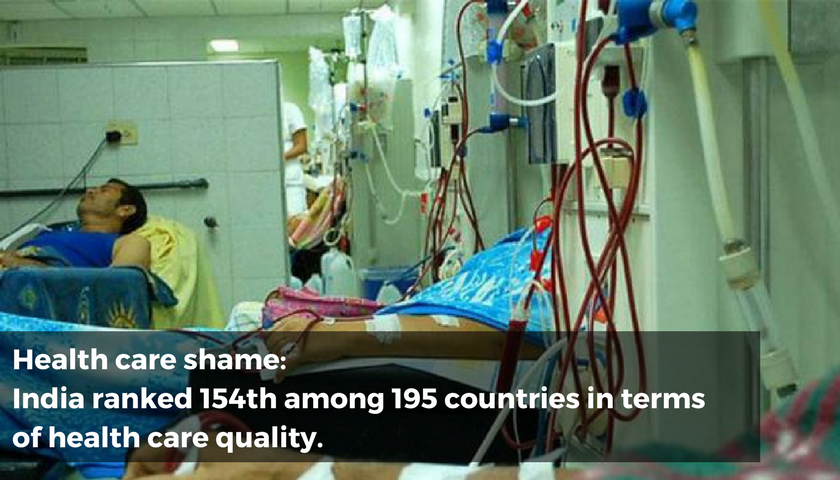 Health care shame: India ranked 154th among 195 countries in terms of health care quality.
Posted On 16/07/2017
Despite all the improvements in health care, there is still a huge difference between the best and worst performing countries in health care sector… India has failed to achieve significant goals in health care and finished 154th among the 195 countries of study, as per the new Global Burden o...
ReadMore